Posts tagged
Covers
1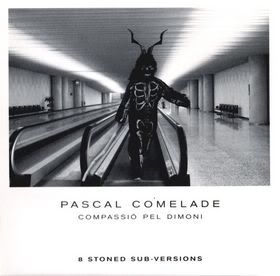 Are you a Rolling Stones fan?… and also a Pascal Comelade fan??? This is your album!. 8 covers made by this great musician in one cd edited by Enderrock magazine. That means, this is a special & rare release.
Fan de los Rolling Stones?…. y fan de Pascal Comelade?… este es tu disco!. Versiones realizadas por este gran músico en un cd editado por la revista Enderrock, por lo que es una joyita de colección.
Download:
Pascal Comelade – Compassió Pel Dimoni
MP3:
Pascal Comelade – Paint It Black (Rolling Stones cover)
4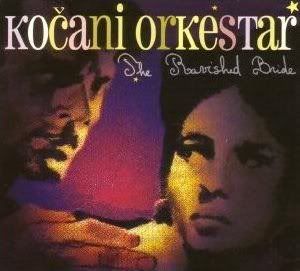 "Hello World"
I'm not dead, and this blog is not closed!, I'm still busy in the real world and also I want to change the blog theme, so don't worry that I'll come back.
And now, from new album "The Ravished Bride" here you got Kocani Orkestar covering Mexican folk song "La Llorona"
Hola Mundo!
No he muerto, tampoco el blog ha sido cerrado… mucho trabajo en el mundo real, además que quería esperar por el cambio de la plantilla… no se preocupen que vendrá!
Por ahora, del nuevo disco "The Ravished Bride" aquí les dejo a Kocani Orkestar con un cover de la canción del folklore Mexicano "La Llorona"