The Killers
6
*****Español*****
Finalmente, el video dirigido por Tim Burton. Con uno que otro cliché cinematográfico.
No se, esperaba algo más, pero en general es…. divertido.
Via: Hipersonica
[youtube]CXL4oTIbi3w[/youtube] 
Slds
Yiyo
*****English*****
Finally Tim Burton's video, with one or two cinema cliches. I was expecting other thing… but in general it's… fun
Source: Hipersonica
[youtube]CXL4oTIbi3w[/youtube] 
Slds
Yiyo
0
**English**
The second single from Sam's Town. This one will blow the radio.
Slds
Yiyo
PD: Looking forward for the video.
Update: The Killers – Bones Video
**Español**
El segundo single del Sam's Town. Esta canción explotará la radio, tiene todo el perfil de top 40.
Slds
Yiyo
PS: Esperando por el video.
Actualización: The Killers – Bones Video
2
English:
I think this is the first time Tim Burton is directing a music video. I'm talking about "Bones" second single of the upcoming album of The Killers called (by Brandon Flowers) "the best album of the past 20 years".. (hahahaha)
Looking forward to see this video… I smell (and I hope) a "Nightmare before christmas" style or at least "Corpse Bride" style.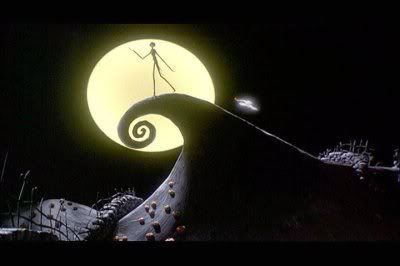 Slds.
Yiyo
Update: The Killers – Bones Video
Español:
Creo que es la primera vez que Tim Burton dirige un video musical. Y no es sino de "Bones", segundo single del nuevo CD de The Killers autodenominado (por Brandon Flowers) como el "mejor disco de los últimos 20 años". (jajajaaja)
Realmente estoy esperando a que salga el video a ver con que sale Tim, aunque me huele (y ligo) un estilo a lo "El extraño mundo de Jack" o en su defecto "Novia Cadaver".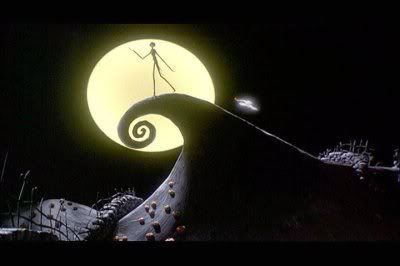 Slds
Yiyo
Actualización: The Killers – Bones Video