Cat Power | Live @ Black Sessions 01.23.08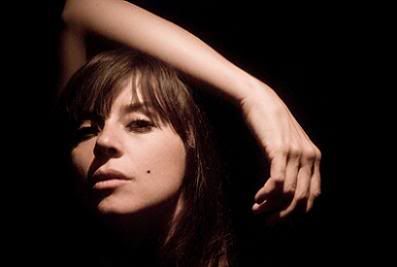 Last month I said that I didn't like that much the new Cat Power's album… well, I was wrong. With her performance in Jools Holland and with this amazing concert from the Black Sessions last January 23th, my unconditional love started again.
Enjoy this great performance.
El mes pasado dije que el nuevo álbum de Cat Power no me había gustado taaanto, bueno estaba muy equivocado.
Con la presentación que realizó en el programa de Jools Holland y con este gran concierto de la serie Black Sessions el pasado Enero 23, mi amor incondicional por ella ha empezado nuevamente.
Disfruten este fabuloso concierto.
MP3s:
01. Cat Power – Metal Heart (Live @ Black Sessions) – [alt link]
02. Cat Power – New York, New York (Live @ Black Sessions) – [alt link]
03. Cat Power – Ramblin' (wo)man (Live @ Black Sessions) – [alt link]
04. Cat Power – Silver stallion (Live @ Black Sessions) – [alt link]
05. Cat Power – I lost someone (Live @ Black Sessions) – [alt link]
06. Cat Power – Lord help the poor and needy (Live @ Black Sessions) – [alt link]
07. Cat Power – Dark end of the street (Live @ Black Sessions) – [alt link]
08. Cat Power – Song to Bobby (Live @ Black Sessions) – [alt link]
09. Cat Power – Naked (Live @ Black Sessions) – [alt link]
10. Cat Power – Don't explain (Live @ Black Sessions) – [alt link]
11. Cat Power – Aretha, sing one for me (Live @ Black Sessions) – [alt link]
12. Cat Power – She's got you (Live @ Black Sessions) – [alt link]
13. Cat Power – Lived in bars (Live @ Black Sessions) – [alt link]
Complete concert in Zip = Cat Power – Live @ Black Sessions 01.23.08
[tags]cat power, black sessions, jukebox[/tags]
2 comments